Thank You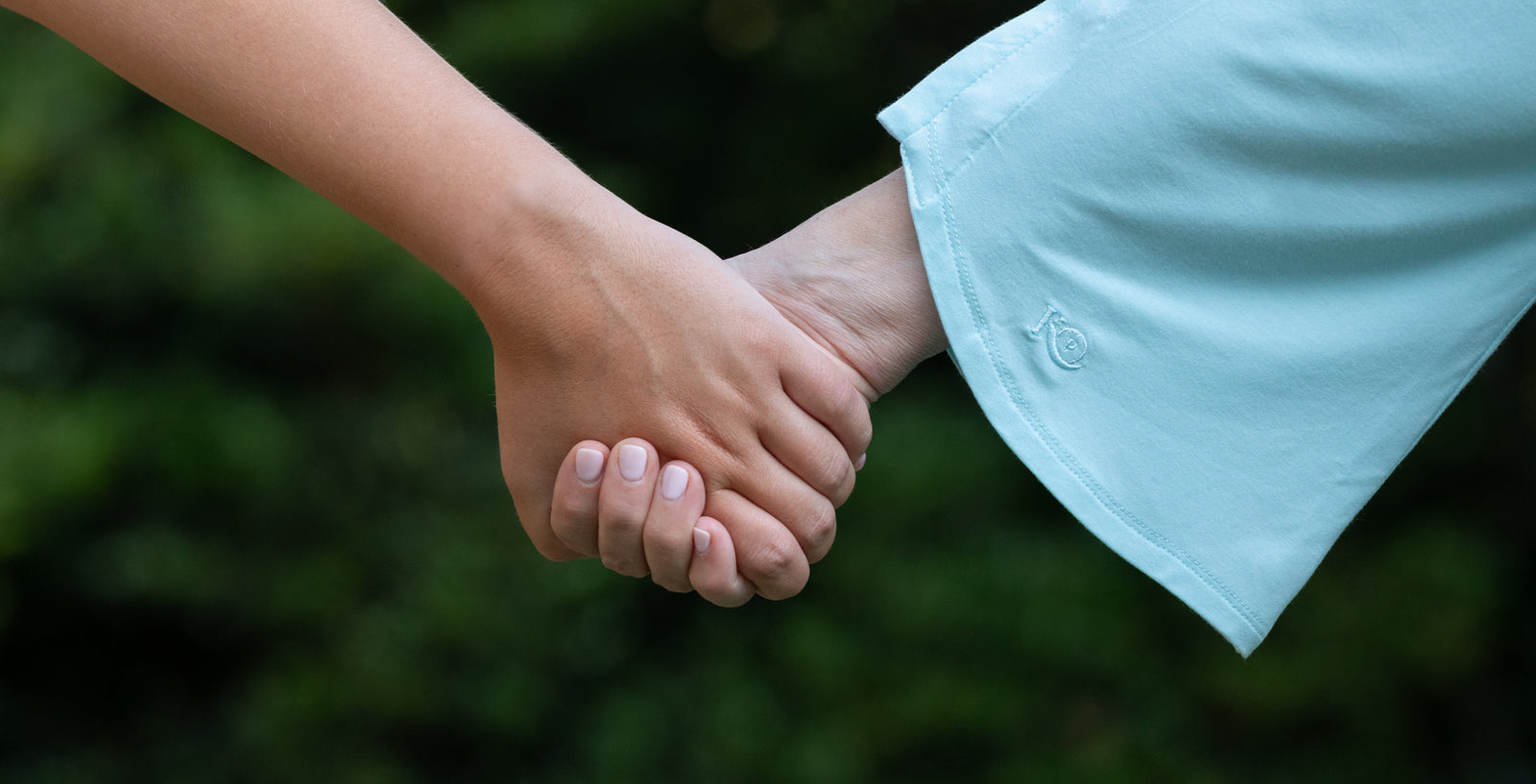 THANK YOU FOR CARING FOR OTHERS
KickIt Pajamas was created by cancer survivors and caregivers and we sincerely want to help Kick cancer off the planet. According to the American Cancer Society Global Cancer Facts & Figures, there were over 17 million new cases of cancer diagnosed worldwide. Wow.
When you purchase our fiercely stylish, insanely comfortable, and extremely functional products, you are not only armoring yourself or your loved one for battle, you are another hero in the war on cancer.
PROCEEDS OF PURCHASES WILL BE DONATED TO THE AMERICAN CANCER SOCIETY
Your purchase of KickIt Pajamas products is helping the American Cancer Society in their important research and outreach. Click here to check out all the wonderful things they are doing for cancer patients.
We sincerely thank you for your purchase.
The KickIt Team